Arról már idejekorán értekeztünk, hogy a magyar underground (?) producerek úgy cuppantak rá a trapre, mint az ovisok a crackre, és bizony jött is jó pár minőségi cucc a haza trappistáktól. Köztük épp a mi Facebook oldalunkon debütált, a Panic Radio electrock brigád felét adó Revue Red c. alapműve.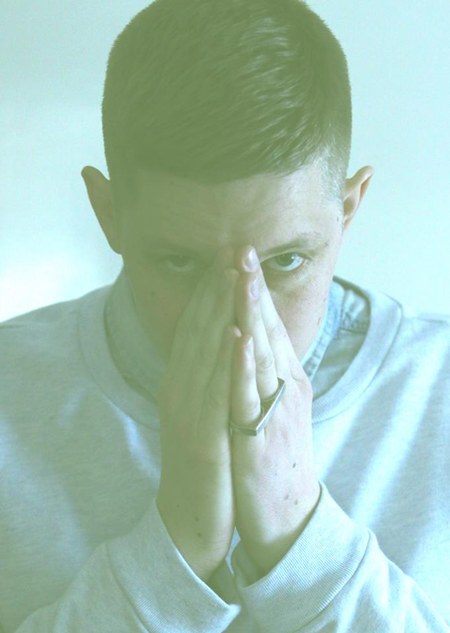 Időközben meglódult barátunk szekere, a legutóbbi Fool's Gold (igen, A-Trak kiadója!) 3. clubhouse válogatására máris rágyógyított egy perkusszív bass-house-t, amit lent nemcsak meghallgathattok, de, ha gyorsak vagytok le is tölthettek. Véleményünk szerint egyébként a válogatás egyik legerősebb darabja, és most nem hazabeszélünk.
Ez adta az ötletet, hogy felkérjük budapesti művészünket, szedje össze global bass kedvenceit egy pöpec kis mixbe, nézzük, mi inspirálja alkotás közben.
1. Dj Tamalero & Dj Gecko - The Apocalypse
2. Expendable Youth - Heyo! (Javier Estrada Remix)
3. Major Lazer - Original Don
4. South Rakkas Crew feat. RDX - Refill (Javier Estrada Remix)
5. OS K.BAILA - Pará Pipó
6. Dj Funk - Fuck Dat Ass
7. Big Dope P & Puto Prata - Beat Dat Bitch (Daniel Haaksman's From Luanda To Cichago Remix)
8. Flosstradamus - UNDERGROUND ANTHEM
9. Chippy Nonstop - Bounce
10. Travis Porter - Wobble (Prod. By Diplo)
11. Timberlee & Ward - Bubble Like Soup
12. Lexxus - Halla Halla
Persze a trapperek se aggódjanak, Dani is elkészítette friss 70 BPM-es attakját a formálódó "It's A Trap! presents: Hungarian Trapperz Compilation"-re, ebbe is belefülelhettek itt. Bólogatás garantált.